Waitlist Help
Waitlisted at your top-choice school?
We can help.
Applying for college is stressful enough on its own without having to worry about whether or not you will be accepted off the college waitlist. At Delehey College Consulting, we have proven methods to help you and your application stand apart from the crowd and increase your chances of being accepted.
College Waitlist Admissions Rates (Since 2010)
Coincidence? Learn effective tactics to maximize chances of acceptance
---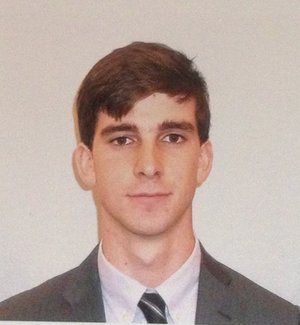 "After two weeks of hard but calculated work, I was accepted to Wesleyan off the wait list."
— Matt Japko, Wesleyan University '17
"With Jack's help, I received an offer on the first day that anyone was accepted from the waitlist."
— Lena Stein, Vanderbilt University '15
"Jack knows what it takes to help you stand out from the crowd of hundreds of other students on the waitlist."
— Chris Sykes, Boston College '20
"Jack was instrumental in helping me get into Vanderbilt, providing advice and support as I navigated the college waitlist process."
— Bart Boyle, Vanderbilt University '17
$1,400 initiation fee.  Additional $4,900 IF and ONLY IF accepted.  That's our guarantee.